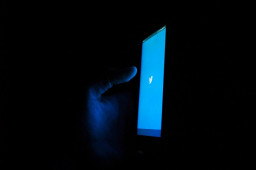 Security researchers warn that multifactor authentication on Twitter contains a vulnerability allowing potential account takeover.
The vulnerability comes as Twitter enters its third week under the ownership of Elon Musk, a period during which key security and compliance staff at the company have departed, masses of employees and contractors have been laid off, and cracks have begun to show in the company's customer-facing technology (see: Twitter Ramps Up Regulatory Exposure After Loss of CISO).
Comments are closed.