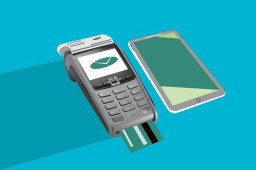 Cybersecurity researchers have spotted two strains of point-of-sale (POS) malware that are active in the wild and stealing people's credit card information.
So far, they've stolen more than $3.3 million worth of payment data, but given that the strains are active, that number is probably even higher by now.
Cybersecurity researchers Nikolay Shelekhov and Said Khamchiev from Group-IB discovered the strains – called MajikPOS and Treasure Hunter – earlier this year, when they found their command & control (C2) servers. Through the server, they were able to deduce that the malware operators – whose identities are unknown at the time – stole payment information from tens of thousands of credit card holders.
Comments are closed.