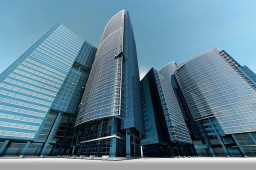 As Russia continues its invasion of Ukraine and the situation continues to escalate on the ground, things continue to heat up in cyberspace.
The New York Post reports that United States banks are witnessing a significant increase in cyberattacks since NATO and many Western allies imposed financial sanctions on Russia, saying that it seems the country has declared cyberwar on the U.S.
This comes as no surprise to anyone who has been paying close attention to the situation in the last few months, as CISA and the FBI have repeatedly warned all organizations, specifically those in critical infrastructure like banks, to prepare for a wave of Russian cyberattacks.
Comments are closed.