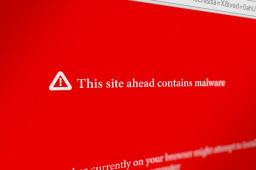 The U.S government is sounding a loud alarm after discovering new custom tools capable of full system compromise and disruption of ICS/SCADA devices and servers.
A joint advisory from the Department of Energy, CISA, NSA and the FBI warned that unidentified APT actors have created specialized tools capable of causing major damage to PLCs from Schneider Electric and OMRON Corp. and servers from open-source OPC Foundation.
Comments are closed.