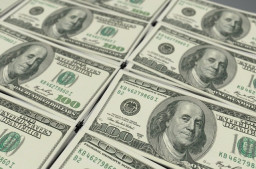 The University of Utah has agreed to pay nearly half a million dollars to thwart bad actors from publicly disclosing stolen information during a ransomware attack that took place last month.
The news was revealed after the university released an official statement regarding the security incident.
"On Sunday, July 19, 2020, computing servers in the University of Utah's College of Social and Behavioral Science (CSBS) experienced a criminal ransomware attack, which rendered its servers temporarily inaccessible", the notification reads. "The university notified appropriate law enforcement entities, and the university's Information Security Office (ISO) investigated and resolved the incident in consultation with an external firm that specializes in responding to ransomware attacks".
Comments are closed.