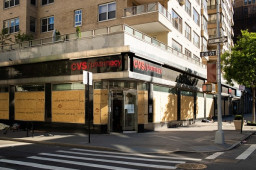 Researchers have discovered an unprotected, exposed online database with over a billion records belonging to American healthcare company CVS Health.
The discovery, made by researcher Jeremiah Fowler and the WebsitePlanet research team, happened in March 2021 and the database was secured the next day, after CVS Health was notified and they contacted the (unnamed) third-party vendor in charge of securing the database.
Comments are closed.