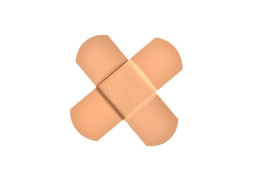 The June 2022 Patch Tuesday may go down in history as the day that Follina got patched, but there was a host of other important updates. And not just from Microsoft. Many other software vendors follow the pattern of monthly updates set by the people in Redmond.
Microsoft
Microsoft released updates to deal with 60 security vulnerabilities. Undoubtedly the most prominent one is the one that goes by the name of Follina. The Edge browser received five of the patched vulnerabilities.
Comments are closed.