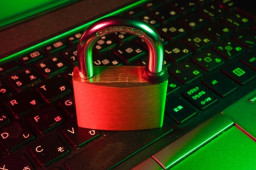 Tackling ransomware operators in the US is no longer just a job for the police, but the military and national intelligence officers and spies, government officials have revealed.
Speaking to the New York Times, US General Paul M. Nakasone, the head of Cyber Command and the director of the National Security Agency explained that nine months ago the US government considered ransomware threats a job for law enforcement agencies.
Comments are closed.