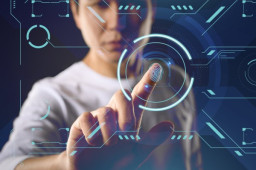 How good are your sleuthing skills? Do you savor Agatha Christie novels and figure out who did it before the big reveal? If so, the skills you use to read a good detective novel may also help you discover the origins of cyberthreats. With serious threat hunting techniques (the kind taken directly from books and TV shows that solve a crime in 60 minutes or 300 pages), you can discover the origins of a cyberattack and mitigate it before too much damage is done.
That was the lesson that Maya Horowitz, director of threat intelligence and research at Check Point Software Technologies, shared at CPX360. "If there was a hack," she told the audience, "then there was a hacker."
Comments are closed.