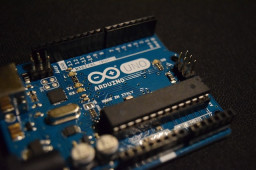 According to the company, 97% of industrial devices affected by the Urgent/11 vulnerabilities have not been patched. As for the CDPwn bugs, 80% of impacted devices are still vulnerable to attacks.
Armis told SecurityWeek that this is based on data from the company's Device Knowledgebase, a crowd-sourced, cloud-based device behavior knowledgebase that tracks 280 million devices.
Comments are closed.