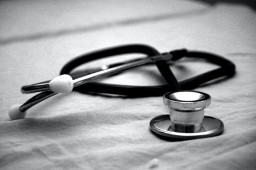 Scheduling and patient medical records were affected and some cancer patients faced delays in treatment.
It took months for the University of Vermont Health Network to recover from the attack, estimated to cost upwards of $63 million.
The network is insured for $30 million and officials are continuing to negotiate with the insurance companies, but the final cost will exceed the coverage, WCAX-TV reported.
Comments are closed.