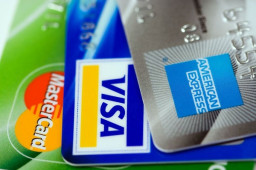 What are some common causes of digital skimming attacks, and what can merchants do to help prevent them?
For context, digital skimming attacks occur when threat actors deploy malicious code onto a merchant website where they target their checkout pages to scrape and harvest consumer payment account data, such as primary account number (PAN), card verification value (CVV2), expiration date and personally identifiable information (PII). We've seen a major uptick in skimming over the past six months. In fact, skimming cases increased 174% in the June 2022-November 2022 period when compared to December 2021 May 2022.
Comments are closed.