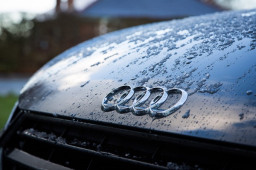 One of Volkswagen's vendors left one of its systems open for nearly two years, exposing the personal data of 3.3 million customers – nearly all of them owners or wannabe owners of the automaker's luxury brand of Audis – Volkswagen America said last week.
The breach took place between August 2019 and May 2021, Volkswagen said in a letter to the Maine Attorney General that was first spotted by TechCrunch reporter Zack Whittaker.
Comments are closed.