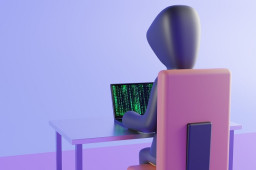 Cyber insurance firm Coalition has predicted that there will be 1,900 average monthly critical Common Vulnerabilities and Exposures (CVEs) in 2023, a 13% increase over 2022.
The predictions are a part of the company's Cyber Threat Index, which was compiled using data gathered by the company's active risk management and reduction technology, combining data from underwriting and claims, internet scans, its global network of honeypot sensors, and scanning over 5.2 billion IP addresses.
Comments are closed.