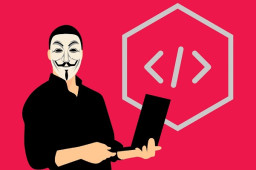 The metal detection products and services provided by Texas-based Garrett are sold in more than 100 countries around the world, including in Europe, the Middle East and Australia. Its metal detectors are deployed in stadiums, event venues, schools, courthouses, hospitals, prisons, and government buildings.
Cisco's Talos threat intelligence and research unit revealed on Monday that one of its researchers has identified several vulnerabilities in Garrett iC Module, which provides wired or wireless network connectivity to the company's PD 6500i and Multi Zone walk-through metal detectors.
Comments are closed.