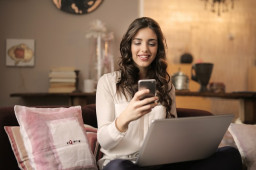 With more than 50 million downloads, Amazon Photos offers cloud storage, allowing users to store photos and videos at their original quality, as well as to print and share photos, and to display them on multiple Amazon devices.
In November 2021, Checkmarx researchers identified an issue in the application that could have leaked the Amazon access token to malicious applications on the user's device, potentially exposing the user's personal information. The bug was addressed in December 2021.
Comments are closed.