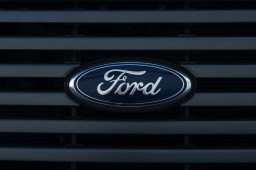 Security researchers were able to access confidential company and employee records, customer databases, internal tickets and more on Ford's website due to a bug in the automaker's CRM software.
As reported by BleepingComputer, security researchers Robert Willis and break3r first discovered the vulnerability on the company's site before bringing in members of the ethical hacking group Sakura Samurai for additional help.
Comments are closed.