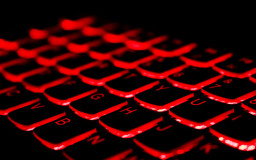 Has cybersecurity ever been more important than it is right now? Even in these extraordinary times, with its focus on manufacturing vaccines and getting shots into arms, new research in the Cost of a Data Breach Report shows that the increasing cost of security breaches makes preventing and responding to these threats a critical concern.
Now in its 17th year, the annual Cost of a Data Breach Report — conducted by the Ponemon Institute and sponsored, analyzed, reported and published by IBM Security — continues to be relevant in helping organizations understand and respond to security risks. This year's report looked at dozens of factors that influence data breach costs, including the impact of millions of workers logging on from home to access data and applications.
Comments are closed.