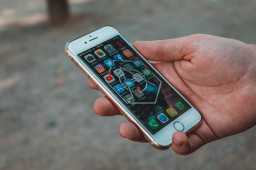 Lots of iPhone users aren't crazy about the iOS built-in browser, Safari, and prefer to use an alternative — Google Chrome, Mozilla Firefox, or even something more exotic like DuckDuckGo, Brave or Microsoft Edge (yes, there's Edge for iOS!).
iPhone users who prefer alternative browsers might get lulled into thinking that the vulnerabilities in Safari and the WebKit engine don't present a direct danger to them. Unfortunately, this isn't the case. In this post, we give you the lowdown and tell you why you need to make sure that Safari and WebKit on your iPhone are always updated in time.
Comments are closed.