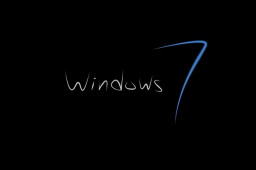 Windows 7 reached end of life (EoL) on January 14, 2020, but Microsoft gave customers the option to continue receiving important security updates through its ESU program. However, ESUs will no longer be available for purchase after January 10, 2023.
Windows 8.1 support ends on the same day. Computers running this version of Windows will continue to function, but will no longer receive technical support, software updates and, importantly, security updates or patches. In addition, Microsoft will not be offering an ESU program for Windows 8.1.
Comments are closed.