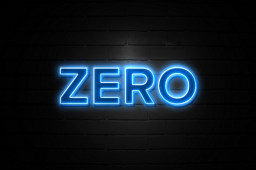 Compromised credentials and identities, third-party breaches, API attacks, and application exploits are all foundational entry points for today's hackers.
Recent months have brought many high-profile breaches from Samsung and Nvidia to Okta and the continued aftermath of Log4j. Still, ultimately, these attacks are all symptoms of the same problem: organizations do not have visibility into how their data objects are protected and used.
Comments are closed.