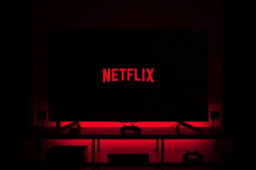 Cybersquatting, a method of tricking victims into visiting malicious websites, has reached record highs in 2022, new reports have claimed.
Data from the World Intellectual Property Organization (WIPO) analyzed by Atlas VPN found 5,616 cybersquatting disputes filed with the organization this year, representing almost a 10% increase compared to 2021.
Cybersquatting is a method in which crooks try to leverage typos (or recklessness) to have people visit their malicious websites. There are various formats of cybersquatting, including typosquatting, combosquatting, and others.
Comments are closed.