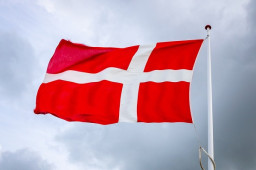 Hackers potentially linked to the Russian GRU Main Intelligence Directorate carried out a series of highly coordinated cyberattacks targeting Danish critical infrastructure in the nation's largest cyber incident on record, according to a new report.
SektorCERT, a nonprofit cybersecurity center for critical sectors in Denmark, reported that attackers gained access to the systems of 22 companies overseeing various components of Danish energy infrastructure in May. The report published Sunday says hackers exploited zero-day vulnerabilities in Zyxel firewalls, which many Danish critical infrastructure operators use to protect their networks.
Comments are closed.