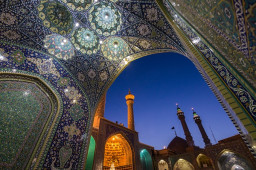 A cyberattack that temporarily paralyzed Albania's pivot to digital government likely came from Iranian hackers upset over a planned conference by a political-militant organization opposed to Tehran.
A mid-July cyberattack caused government portal e-Albania to go offline along with the prime ministerial and parliament websites (see: Cyberattack Affects Albanian Government E-Services: Report).
Comments are closed.