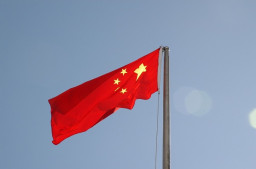 A China-based advanced persistent threat (APT) group is possibly deploying short-lived ransomware families as a decoy to cover up the true operational and tactical objectives behind its campaigns.
The activity cluster, attributed to a hacking group dubbed Bronze Starlight by Secureworks, involves the deployment of post-intrusion ransomware such as LockFile, Atom Silo, Rook, Night Sky, Pandora, and LockBit 2.0.
Comments are closed.