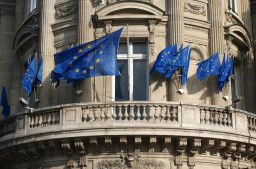 The EU last year recorded around 450 cyber incidents involving European infrastructure, notably in the financial and energy sectors, and the pandemic has highlighted Europe's deep dependence on the internet and exposed security weaknesses.
The EU's current Network Information System regulations date from 2008, and the European Commission's new proposals aim to bring them up to date and allow the EU to impose hefty fines on operators who break the rules.
Comments are closed.