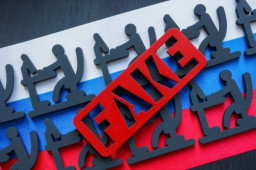 Hackers operating in Russia successfully implanted downloads of network scanning software with an info stealer to spy on organizations in Ukraine and ultimately disrupt their operations through malicious encryption of data.
Ukraine's Computer Emergency Response Team on Friday attributed a spate of attacks to a group known as From Russia with Love, also known as Z-Team. The letter "Z" has become a militarist symbol supportive of Russia's invasion of Ukraine. CERT-UA tracks the group as UAC-0118.
Comments are closed.