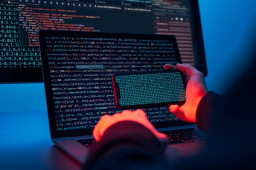 Amnesty International says the Vietnamese government is likely behind a wave of attempted Predator spyware infections against targets including members of the U.S. Congress and European officials.
The newly identified campaign targeted United Nations officials, the president of Taiwan, the president of the European Parliament and a Berlin-based Vietnamese-language independent news site, the global human rights organization Amnesty International said in a Monday report.
Comments are closed.