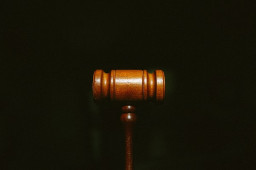 A Russian national accused of laundering proceeds from Ryuk ransomware pleaded guilty Monday in U.S. federal court to conspiracy to commit money laundering.
Federal prosecutors accused Denis Mihaqlovic Dubnikov, 30, of laundering more than $400,000 for the Ryuk ransomware-as-a-service gang. Cybercriminals deploying Ryuk often extorted hospitals, going on a ransomware binge in fall 2022 that seized the IT systems of hundreds of U.S. medical centers, amounting to one of the largest cyberattacks against the healthcare sector.
Comments are closed.