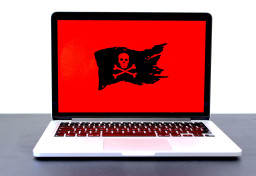 What is a RAT?
In the late 1990s, when the internet was still young, it was common for tech-savvy kids to scare their friends by controlling their PCs remotely. They would eject the CD tray, swap the mouse buttons, or change the desktop colors. To the unwitting user, it looked like a ghost was taking over the machine.
Those were the years that marked the birth of remote access Trojans (RATs), malicious software that allows an attacker to gain unauthorized access to a victim's computer over the internet. RATs are typically installed without user consent and remain hidden to avoid detection.
Comments are closed.