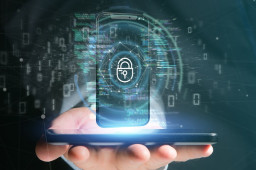 The number of cyberattacks launched against mobile users was down last year, researchers have found — but don't pop the champagne just yet. The decline was offset by jacked-up, more sophisticated, more nimble mobile nastiness.
In a Monday report, Kaspersky said that its researchers have observed a downward trend in the number of attacks on mobile users, as shown in the chart below. However, "attacks are becoming more sophisticated in terms of both malware functionality and vectors," according to Kaspersky experts Tatyana Shiskova and Anton Kivva.
Comments are closed.