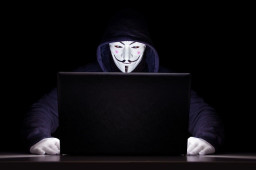 Incident response teams are scrambling as after details emerged late Sunday of a sophisticated espionage campaign leveraging a software supply chain attack that allowed hackers to compromise numerous public and private organizations around the world.
Among victims are multiple US government agencies, including the Treasury and Commerce departments, and cybersecurity giant FireEye, which stunned the industry last week when it revealed that attackers gained access to its Red Team tools.
Comments are closed.