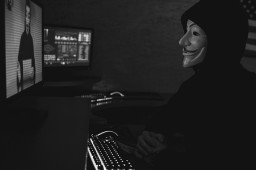 A Russian digital extortion gang behind a raft of attacks on file transfer applications is now targeting a newly patched vulnerability in SysAid IT help desk support software.
In a tweet late Wednesday, Microsoft said the Russian-speaking gang loads GraceWire malware, a remote access Trojan also known as FlawedGrace. "This is typically followed by human-operated activity, including lateral movement, data theft, and ransomware deployment," Microsoft added.
Comments are closed.