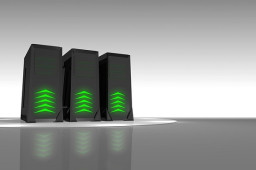 Researchers have uncovered a 1.2-terabyte database of stolen data, lifted from 3.2 million Windows-based computers over the course of two years by an unknown, custom malware. The heisted info includes 6.6 million files and 26 million credentials, and 2 billion web login cookies – with 400 million of the latter still valid at the time of the database's discovery.
According to researchers at NordLocker, the culprit is a stealthy, unnamed malware that spread via trojanized Adobe Photoshop versions, pirated games and Windows cracking tools, between 2018 and 2020. It's unlikely that the operators had any depth of skill to pull off their data-harvesting campaign, they added.
Comments are closed.