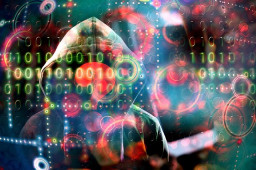 In the first half of 2020, the most common critical-severity cybersecurity threat to endpoints was fileless malware, according to a recent analysis of telemetry data from Cisco.
Fileless threats consist of malicious code that runs in memory after initial infection, instead of files being stored on the hard drive. Cisco flagged threats like Kovter, Poweliks, Divergent and LemonDuck as the most common fileless malware.
Comments are closed.