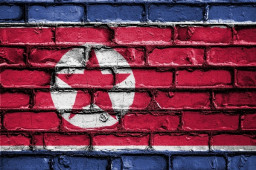 Also known as Black Banshee, Velvet Chollima, and Thallium, the adversary is believed to have been active since at least 2012, mainly targeting think tanks in South Korea, but more recently expanding operations to the United States, Europe, and Russia.
Last week, the United States published an alert containing information on the activities of the hacking group and their tactics, techniques and procedures (TTPs), as well as details on some of the malware employed by it.
Comments are closed.