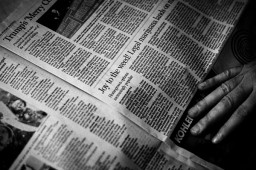 The Guardian says a late December 2022 cyber incident that caused the British newspaper to shutter its offices for weeks was caused by ransomware and informed staff Wednesday that hackers have accessed their data.
An email sent to its staff from Guardian Media Group CEO Anna Bateson and Editor-in-Chief Katharine Viner said the attack was likely triggered by a phishing email.
Comments are closed.