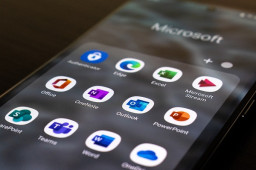 Although Microsoft Excel has long been the go-to program for distributing malware among professionals, a new campaign discovered by experts at HP Wolf Security has taken it a step further.
Based on an analysis of data from "the many millions of endpoints running HP Wolf Security", the last 12 months has seen a 588% increase in the use of Excel add-ins (.xll) to distribute malware.
Comments are closed.