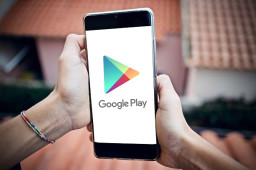 Android users are often advised to get mobile apps from Google Play, the company's official app marketplace, to minimize the possibility of downloading malware. After all, Google analyzes apps before allowing them on the market. Unfortunately, time after time, we read about malware peddlers finding ways around that vetting process.
"Distribution through droppers on official stores remains one of the most efficient ways for threat actors to reach a wide and unsuspecting audience.
Comments are closed.