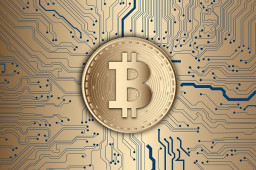 Between March 2020 and March 2021, the value of bitcoin rose from $6,483 to $58,734 (Statista.com). The value is roughly $32,500 at the time of publishing. There's money in cryptocurrency; and where there's money, there's criminals.
Researchers at mobile security firm Lookout have identified more than 170 Android apps that target and scam users interested in cryptocurrencies. Twenty-six of these were found on the official Google Play store — the remainder on third-party stores.
Comments are closed.