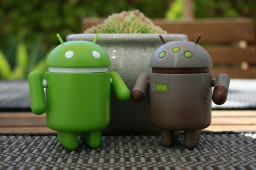 Google has fixed two critical bugs affecting its Android handsets. The more serious flaws exists in the Android System component and allow remote attackers to execute arbitrary code.
The two critical vulnerabilities are part of Google's January Android security bulletin, released Monday. The security update addressed 43 bugs overall for the Android operating systems. As part of this, Qualcomm, whose chips are used in Android devices, patched a mix of high- and critical-severity vulnerabilities tied to 15 bugs.
Comments are closed.