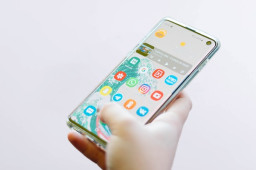 Google says it spotted two "limited and highly targeted" advanced spyware campaigns using zero-days in the Android and iOS operating systems and vulnerabilities in the Samsung Internet Browser.
The computing giant's Threat Analysis Group says the campaigns may indicate sharing of exploits and techniques between vendors of commercial surveillance. "Even smaller surveillance vendors have access to 0-days," it wrote.
Comments are closed.