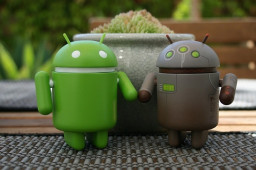 Cybersecurity researchers from Trend Micro recently discovered a new mobile trojan that leverages an innovative communication method.
Called protobuf data serialization, the method makes it better at stealing sensitive data from the compromised endpoints.
In its report, Trend Micro says it first spotted the malware in June 2023, mostly targeting users in Southeast Asia. The researchers dubbed it MMRat, and said that when it was first spotted, VirusTotal and similar AV scanning services were not detecting it as malicious.
Comments are closed.