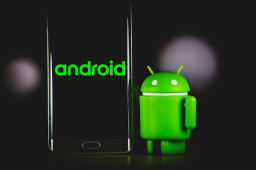 Threat actors are using dedicated mobile Android device spoofing tools to defraud customers of online banking, payment systems, advertising networks and online marketplaces globally.
Researchers at Resecurity observed cybercriminals innovating their tactics by employing tools that impersonate compromised account holders and bypass anti-fraud controls.
Attackers are using these spoofing tools by exploiting stolen cookie files, impersonating hyper-granular device identifiers and using fraud victims' unique network settings.
Comments are closed.