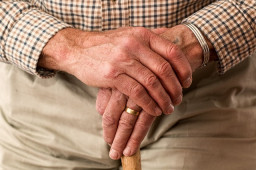 The UK's National Fraud & Cyber Crime Reporting Center (Action Fraud) has launched a national awareness campaign to warn citizens about the importance of protecting their pensions from fraudsters.
Although pension scam reports have decreased considerably since 2014, the agency has received 107 notifications from swindled savers between January and March 2021 – a 45% increase compared to the same period in 2020.
The latest data reveals that Brits have lost a whopping £1.8 million to pension fraud since the beginning of the year. However, the number of impacted citizens and losses is undoubtedly higher since it can take victims years to discover any fraudulent activity.
Comments are closed.