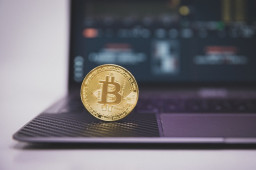 Cryptocurrency scams seem to be gaining momentum by the day. Hard on the heels of scammers tricking Discord users by offering nonexistent coins on fake exchanges, inventing stories about lucky winners on fake news sites, and simulating helicopter money, a new scheme is exploiting Lightshot's screen-sharing tool to get money from overly curious cryptoinvestors.
Convenient doesn't mean safe
Lightshot is a tool for creating, customizing, and quickly sending screenshots. It consists of an app for Windows, macOS, or Ubuntu and the prnt.sc cloud portal and lets users share screenshots quickly and easily: One click or shortcut sends an image to the cloud and returns an URL for sharing.
Comments are closed.