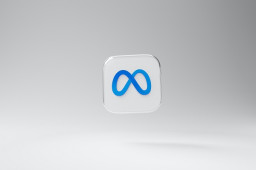 A new phishing campaign is targeting the administrators of company pages on Facebook, security researchers have warned.
As reported by ZDNet, Abnormal Security has identified emails delivered to Facebook users claiming that their account will be permanently closed if an issue is not rectified urgently.
The objective of the scam is to trick people into handing over their passwords and personal information, potentially with a view to hijacking the company pages they administrate.
Comments are closed.