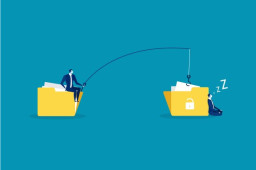 Phishing attacks are constantly evolving and the latest versions are the most dangerous yet, a new report suggests.
Cybersecurity researchers from Trellix recently spotted an advanced version of the callback style of attack which, if pulled off successfully, robs the victims of their money, locks their computers with ransomware, and steals identity(opens in new tab) data in the process.
Callback attacks are exactly as they sound: the scammers call the victim back, and deal the final blow via phone.
Comments are closed.