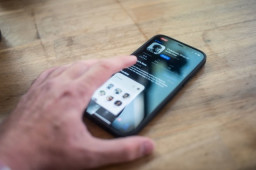 Clubhouse, the startup invitation-only chat app, is the latest social-media platform to see mammoth troves of user data collected and posted in underground forums. An SQL file containing the personal data of 1.3 million Clubhouse users has been posted in a hacker forum for free.
Names, user IDs, photo URL, number of followers, Twitter and Instagram handles, dates that accounts were created and even the profile information of who invited them to the app are among the information contained in the database, according to CyberNews, giving threat actors key information which can be used against victims in phishing and other socially engineered scams.
Comments are closed.