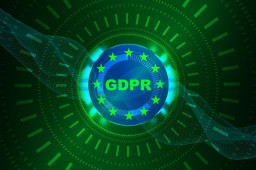 It was May 25th, 2018, and the sun was certainly shining in many of the (then) 28 European Union member states. In the offices of many companies in (and often also outside) the EU, this was a day of chaos.
In the run-up to that day, the companies had sent out countless emails to their clients and customers, asking them for consent with receiving their newsletters, something they had never really asked for prior to this day. At the same time, many businesses without dedicated personnel had been trying to figure out what kinds of data they actually held on their costumers and how to organize and safeguard it going forward.
Comments are closed.